Liberty Ready Mix Concrete in Des Moines & Central Iowa
Delivering Ready Mix
Concrete to the Des Moines Metro
During a construction project, timeliness and quality materials are everything. Liberty Ready Mix is a locally-owned company committed to providing our customers with high-performing materials and reliable service to allow you to stay within the scope of your project's timeline and budget. Along with the dedication to our customers, Liberty Ready Mix also cares about our environment. All of our mix designs have Environmental Product Declaration (EPD) certifications.
Order your concrete from our dispatchers and our plant will get to work mixing products to your exact specifications and delivering it promptly to your project location. From project start to completion, Liberty will help you achieve your ideal project outcome.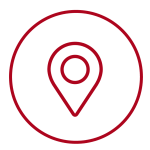 4 metro locations,
including 2 recycle yards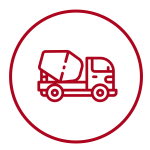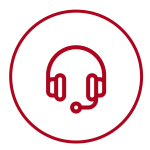 1 central cloud-
based dispatch
Quality Aggregates,
Quality Material, Quality Service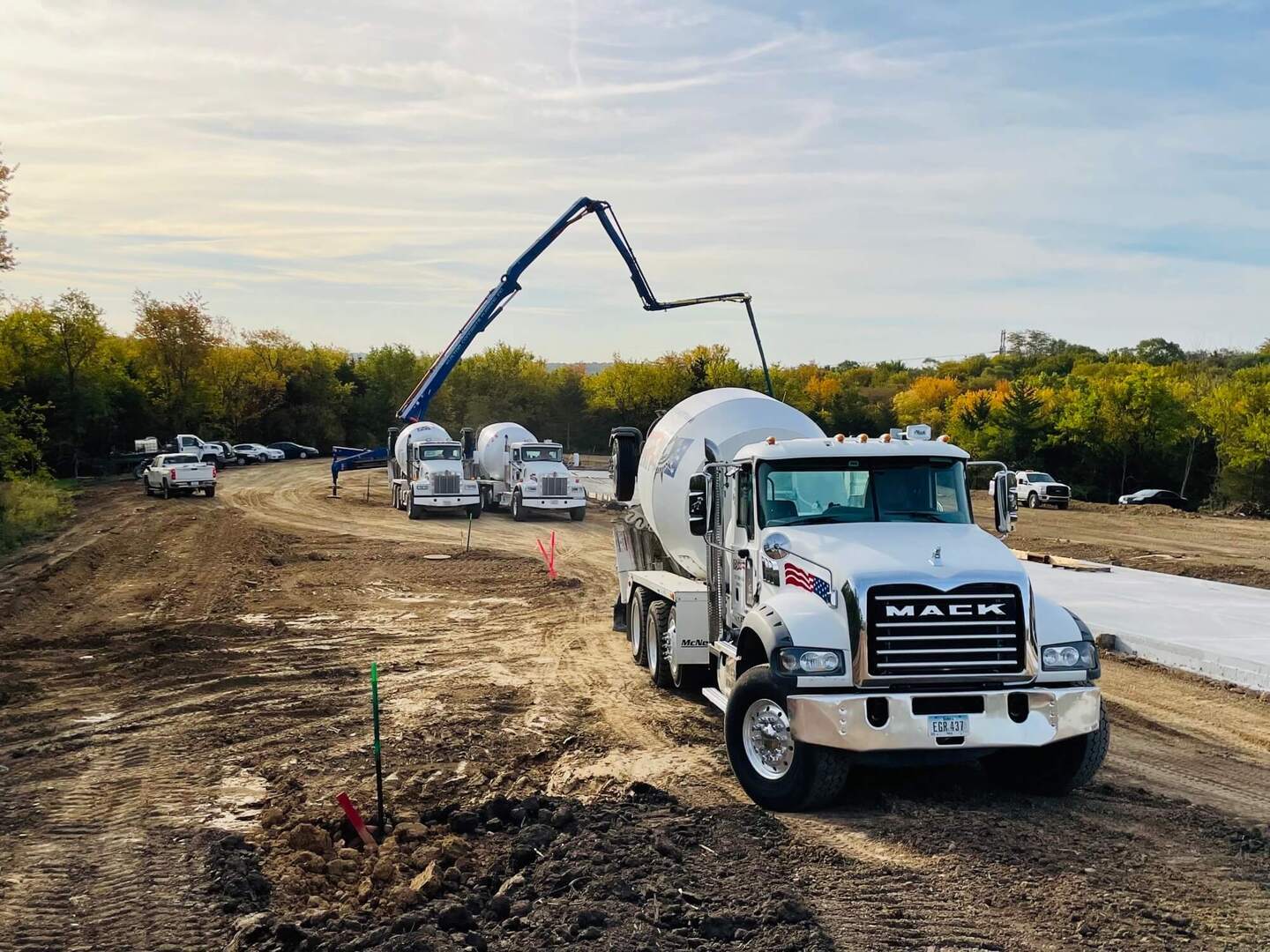 Ready Mix Concrete Delivery
We understand not all concrete projects are similar, which is why we offer a variety of products, mixes, and maturity strength options so you can have the flexibility you need to meet specific project requirements.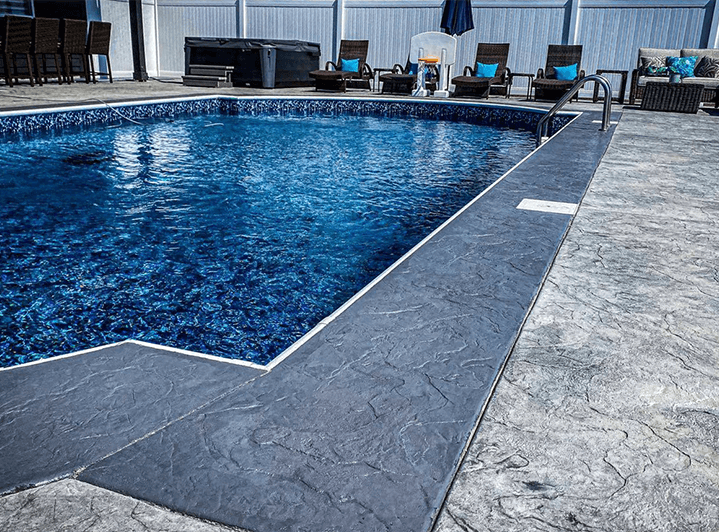 Looking to add rich, natural-looking colors to an interior or exterior concrete project? We are proud to offer CHROMIX granular color system, a superior admixture perfect for stamping, polishing, or adding other decorative elements to your concrete project. View some of our color mix options, and if you don't find the one you're looking for, we can create it for you.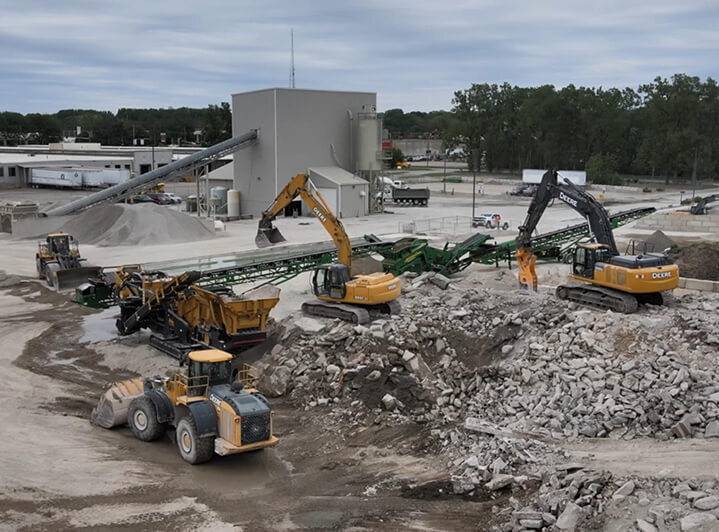 If you have clean concrete rubble from a demolition project, we are happy to take it off your hands for free. Our Dixon St. and Van Meter recycling sites use industrial-scale equipment to crush and separate this rubble into reusable materials. We also have recycled aggregate materials for sale that can be picked up or delivered to your location. Serving Various Industries with an Experienced Fleet
Our experience as a local concrete supplier allows us to offer the accessibility and support of a locally-owned operation with the stability and resources of an established ready mix supplier. We've invested in best-in-class technology, grown our experienced fleet of concrete drivers and plant operations, and have responsive dispatchers that are just a phone call away ready for all your concrete needs and questions. We are equipped and certified to handle different projects with various specifications including data centers, industrial buildings, commercial buildings and parking lots, governmental projects, schools, residential designs, and more.
As a local company headquartered in Des Moines, we are thankful to play a part in the growth of our central Iowa community, from residential driveways to large-scale data centers.
Concrete Certifications & Memberships
We place importance on being active members within the concrete industry so we can bring back education and tools to help support our community with their concrete needs.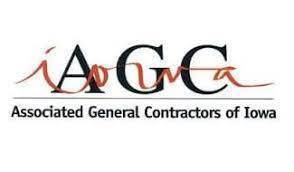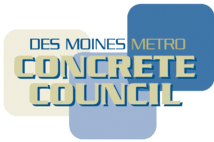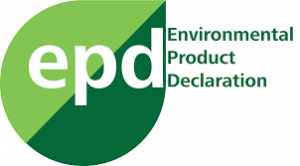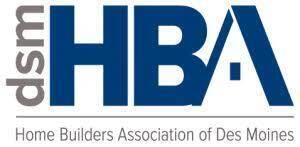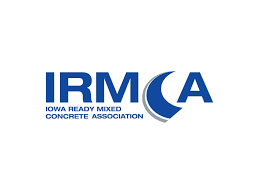 Request a Ready Mix Concrete Quote
We look forward to partnering with you on your next concrete project! Contact our dispatch office to put in an order today or submit a quote request for pricing on future projects.